Agriculture
New To DPT in 2013
DPT have been tuning motor vehicles to achieve improved MPG and Torque performance for over 10 years. The product is engineered and manufactured in Europe (Holland) using the highest quality components available including a 32 bit Atmel microprocessor at it's heart (similar to many of today's mobile telephones).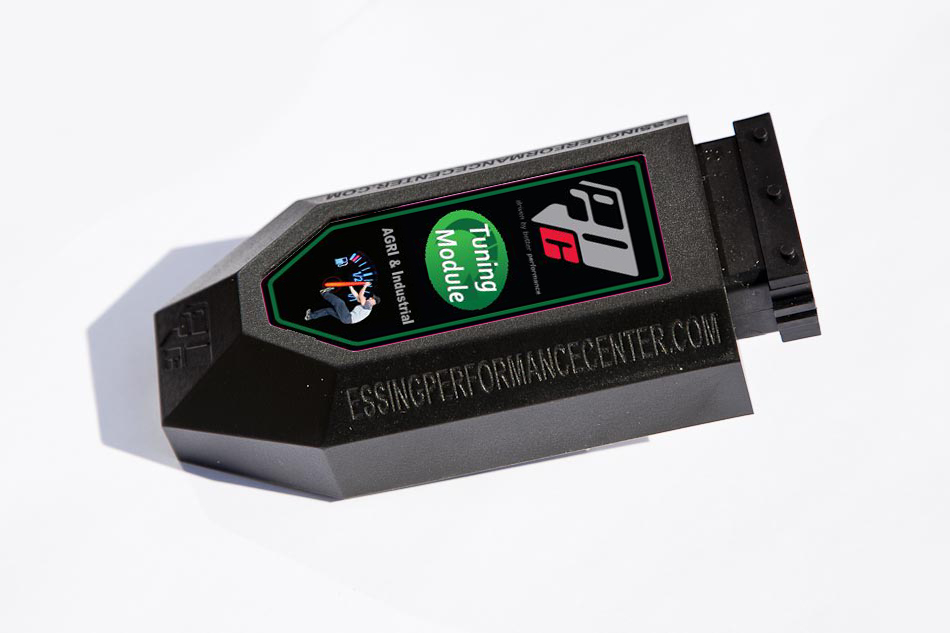 At LAMMA 2013 Randstad were pleased to launch into the UK market DPT AGRI our agricultural tuning solution. The product has been trialed and tested in Holland throughout 2012 and hundreds of vehicles have been successfully tuned.
DPT AGRI benefits from 1.2m length looms with OEM connectors. FCI connections protect against the ingress of water or dirt.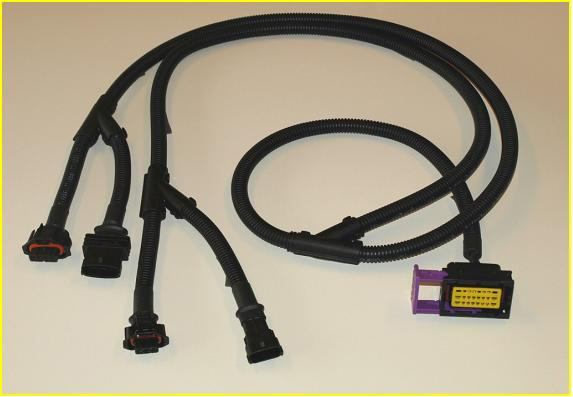 The vehicle application programme covers most key manufacturers.
As DPT AGRI units are re-programmable when you dispose of your vehicle the unit can be retained and re-programmed for the replacement vehicle.
Units are available via a developing network of AGRI dealers throughout the UK. For details simply email us on enquiries@dieselpowertuning.co.uk for further details or call us.
DPT EGR
Also Available within the DPT technology range is an EGR electronic bypass module. During product development in Holland our manufacturers identified certain brands (e.g. John Deere & Claas Tier 3) with EGR valves causing so many problems. The bypass unit eliminates the EGR from the system without the need for complicated removal. Fitting of this module can also create up to 3% fuel savings in partial engine load. The by pass unit can also be removed at end of vehicle life and transferred to next vehicle.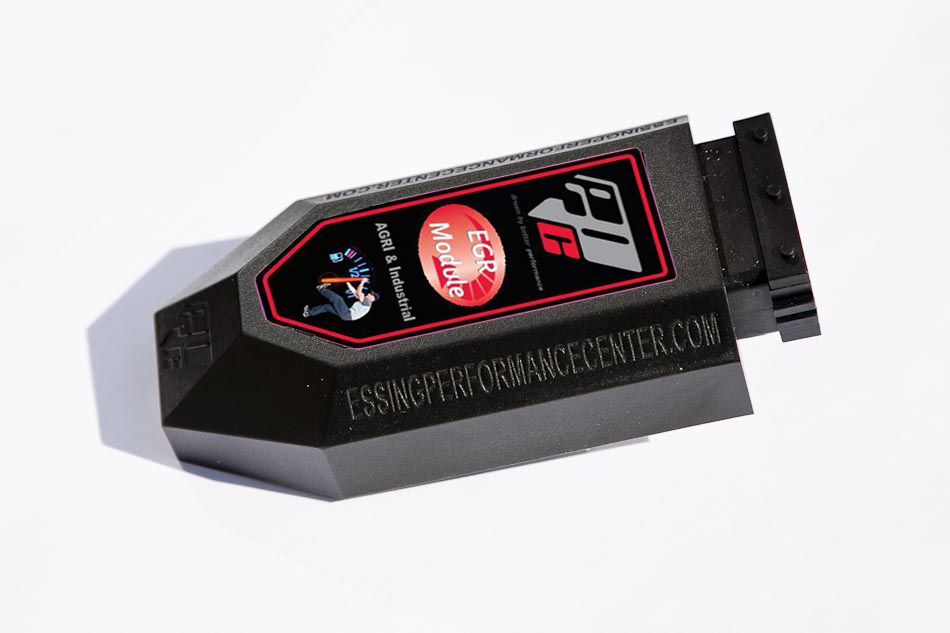 Dealer Opportunities

We are looking to appoint a limited number of dealers to represent the brand across the UK who will be able to programme & fit DPT tuning modules for their customers. The process is made very simple using our software, and vehicle database which includes fitting instructions.
The dealer opportunity offers great revenue potential with very limited investment. The product was very well received by end users at LAMMA.
So if you are an end user, agricultural contractor, agricultural engineer or tractor dealership, make contact with us today to discuss the technology or opportunity further.